Medicines are smuggled to Syria, Araji said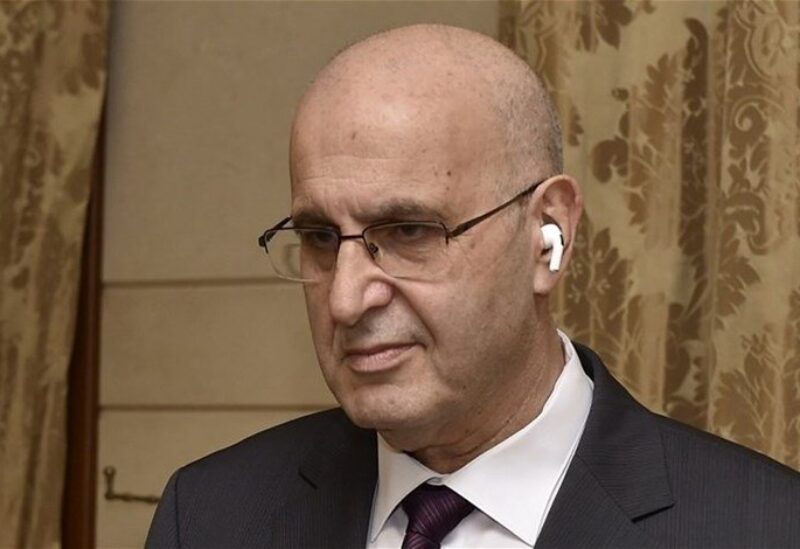 The Head of the Parliamentary Health Committee, MP Assem Araji said that the pharmaceutical  warehouses are stuffed with medical equipment and supplies, which means that company owners have stored the subsidized medicines and supplies.
He said during a television interview: "Importers have stored the subsidized medical supplies and medicines in their warehouses."
Araji said that the Ministry of Public Health, after the raids and investigations conducted, has found cancer medicines on the cross borders more than the quantities available in the capital, which means that medicine is smuggled to Syria.
Araji indicated that the companies blackmail the state through the patient's health, adding that he contacted the Central Bank, and agreed with it on paying immediately supplies required for dialysis patients.