Messages between Hariri and Aoun, fabricated facts and documents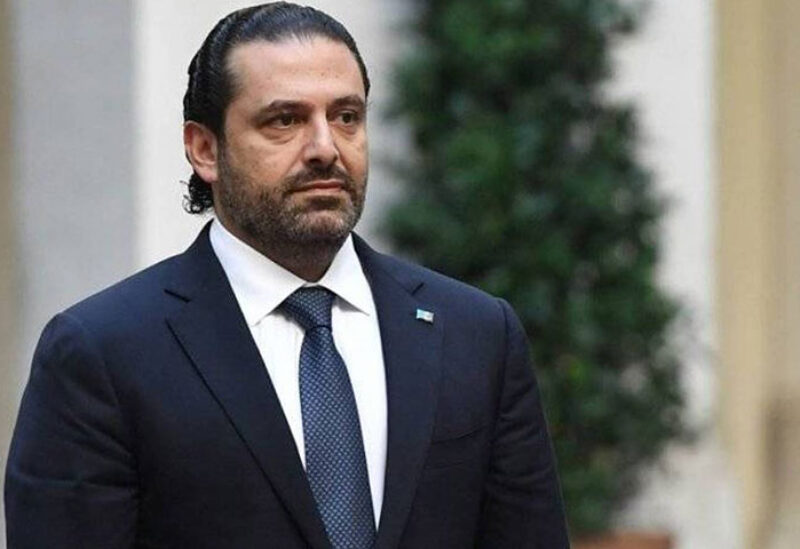 The media office of the Prime Minister-designate Saad Hariri said in a statement: "Since the appointment of Prime Minister Hariri and the beginning of his meetings with the President of the Republic Michel Aoun, the latter insisted in every meeting on obtaining the blocking third."
The statement added that this matter hasn't change from the beginning until today, and this stance has become known for all Lebanese."
The media office also regretted the statement issued by the General Directorate of the Presidency of the Republic which misleads the Lebanese and fabricate facts and documents.
The media office mentioned that the President sent Hariri yesterday, a complete lineup, with a distribution of portfolios according to sects and parties, and a letter telling him that it is advisable for Hariri to fill it out. The paper includes a blocking third for his political party, in a lineup of 18, 20 or 22 ministers.
The statement added that the President asked Hariri to suggest names for the portfolios according to the sects and party distribution.
Below is the paper that Hariri revealed: