Mikati, Aoun Agree to invite Hochstein to Beirut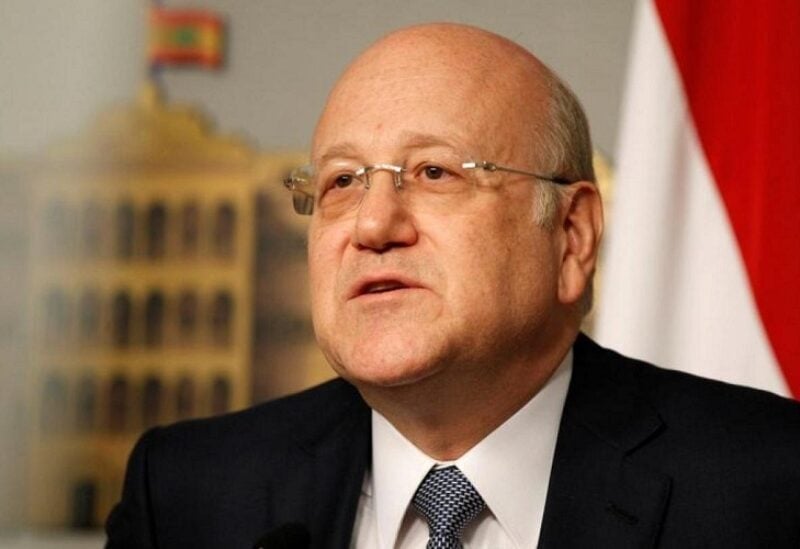 The press office of Caretaker Prime Minister Najib Mikati on Monday said that the PM has agreed with President Michel Aoun to invite US mediator Amos Hochstein to Beirut to discuss the resumption of maritime border and to avoid any escalation.
The pair also decided to hold a series of diplomatic contacts with the major states and the United Nations to reiterate Lebanon's adherence to its maritime wealth and rights, Mikati's office indicated.
"Any exploration or drilling activity Israel might undertake in the disputed zones constitutes a provocative and hostile act that threatens the international peace and security, and impedes the negotiations over the maritime border," it added.