Mikati broaches cultural affairs with Caretaker Minister of Culture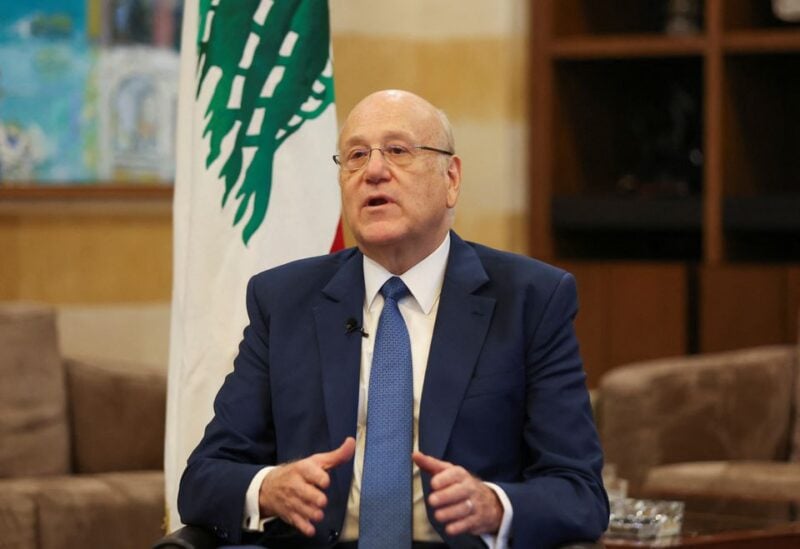 Caretaker Prime Minister, Najib Mikati, on Wednesday met at the Grand Serail, with Caretaker Minister of Culture, Judge Mohammad Wissam Mortada.
Speaking following the meeting, Caretaker Minister Mortada said: "We discussed the construction of a new opera house in downtown Beirut with funding from the Sultanate of Oman, and I briefed the Premier on the latest developments and deliberations with the Omani ambassador in this regard, who confirmed that they, as a donor side, are still fully ready to provide the necessary funding for this. I agreed with the Premier on the mechanism that we will adopt to achieve the Omani request. Very soon, we will start building the Opera House, which will be up to Beirut's standards  and Lebanon's leading cultural role, on a plot of land in Beirut that was previously allocated for this project."
Minister Mortada also indicated that discussions with Premier Mikati also touched on the Beirut Museum project in downtown Beirut, and the issue of heritage buildings in all Lebanon, specifically in the city of Tripoli.