Mikati holds bilateral talks with Egyptian counterpart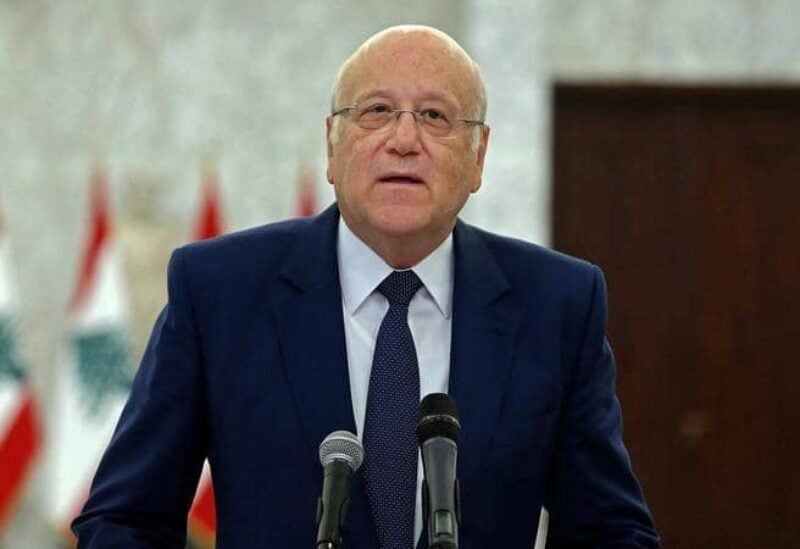 Prime Minister Najib Mikati and Egyptian Prime Minister Mostafa Madbouly held bilateral talks this afternoon at the Egyptian government headquarters in Cairo.
The one-on-one was followed by extensive talks that covered an array of topics of interest.
Afterwards, Mikati visited the headquarters of the Arab League from which he thanked Secretary-General Ahmed Aboul Gheit for his efforts in unifying the Arab stance and constantly supporting Lebanon. "I am fully aware of his continuous efforts to bring Lebanon and the Arab countries closer in views so that the Arab countries better understand Lebanon's position. I have thanked him for his constant efforts in this regard and wished him success," he said.