Mikati hopes upcoming elections will reflect people's will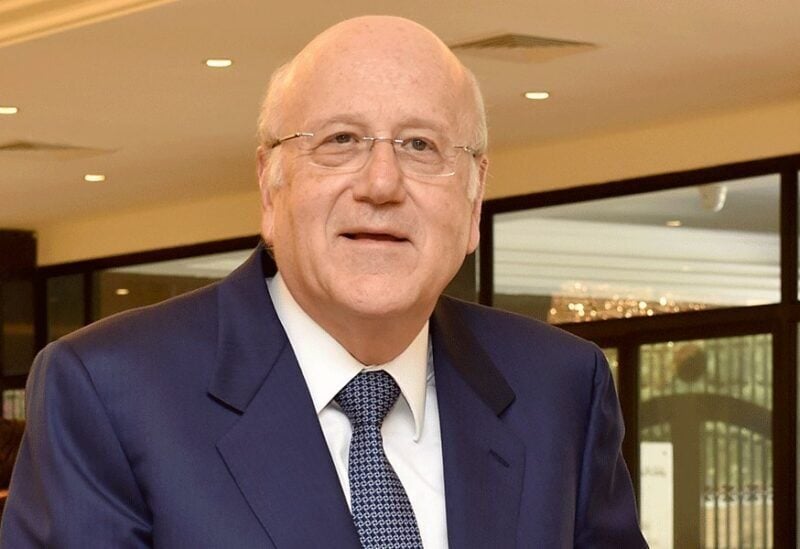 Prime Minister Najib Mikati on Thursday hoped that the upcoming parliamentary elections will reflect the will of the Lebanese people.
"We hope that the polls translate the will of the people who will have the final say in the ballot boxes," Mikati told the first meeting for the directors of the ministries and public administrations, held at the Grand Serail at the request of the State Minister for Administrative Development Affairs, to discuss the first report on the implementation of the national strategy to fight corruption.
"May 16 is a new day of a stage during which we hope that the plans our government has prepared will see the light of day," said the PM.
"We have put the train on track, hoping it will be led to safety," he added. He also stressed that "we must be ready and prepared when the time for the sought regional solutions comes."