Mikati meets MP Sleiman over naturalization decree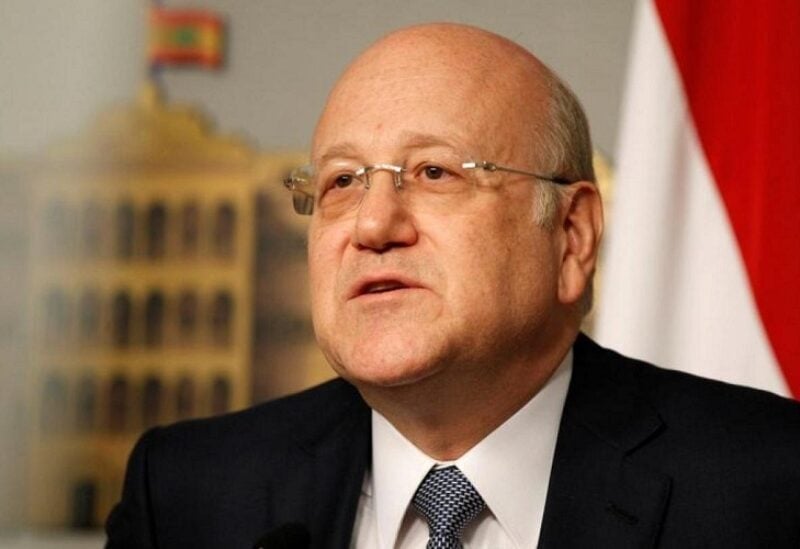 Najib Mikati, the caretaker Prime Minister, welcomed MP Mohammad Sleiman to the Grand Serail on Tuesday.
"I've praised the Prime Minister for his deep interest in Akkar Governorate and its people's issues, especially in light of the challenging conditions," MP Sleiman stated upon his return.
"I've raised with Mikati the issue of naturalization, especially that a decree involving naturalization may be issued. There are a number of people who have been unintentionally dropped from the naturalization decree in 1994, and they deserve to be granted citizenship because they are Lebanese and they have no other nationality," the lawmaker added.
"We wish of the PM justice for these people."