Mikati meets UN Coordinator for Middle East Peace, Canadian official, Japanese Ambassador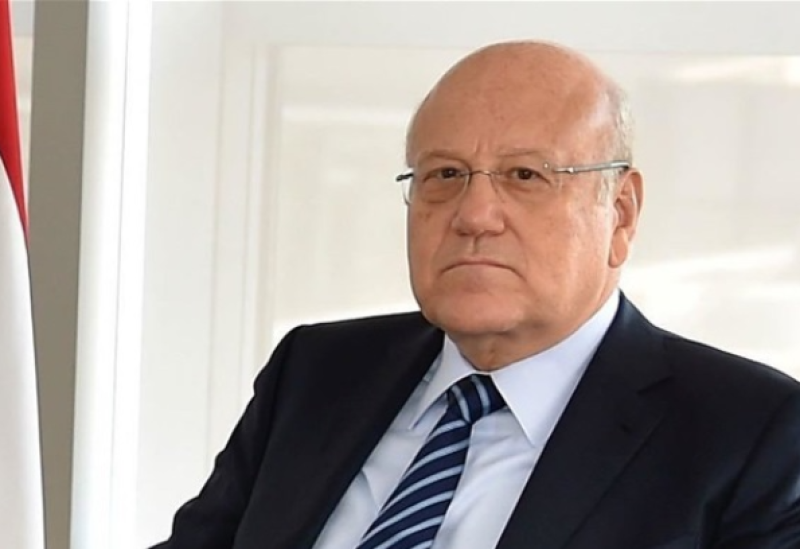 Prime Minister Najib Mikati met on Wednesday at the Grand Serail with UN Special Coordinator for the Middle East Peace Process, Tor Wennesland.
Talks touched on the process of peace in the region, with the UN envoy stressing the necessity of multiplying efforts to secure regional stability.
Mikati later met with Parliamentary Secretary to Canada's Foreign Minister, Robert Oliphant, in the presence of Canadian Ambassador to Lebanon, Stefanie McCollum.
Conferees reportedly discussed the bilateral relations between the two countries and the condition of the Lebanese diaspora in Canada.
Oliphant tackled the current political situation in Lebanon, and highlighted the necessity of electing a president of the republic and forming a new government.
Mikati also received today Japanese Ambassador to Lebanon, Takeshi Okubo, who came to Ain-el-Tineh on a farewell visit upon the end of his diplomatic mission in Beirut.
Among the Grand Serail itinerants had also been Telecom Minister Johnny Corm, MP Najat Saliba, MPs Walid Baarini and Ahmad Kheir, and former lawmaker Bahiya Hariri.