Mikati meets with Biden's representative for persons with special needs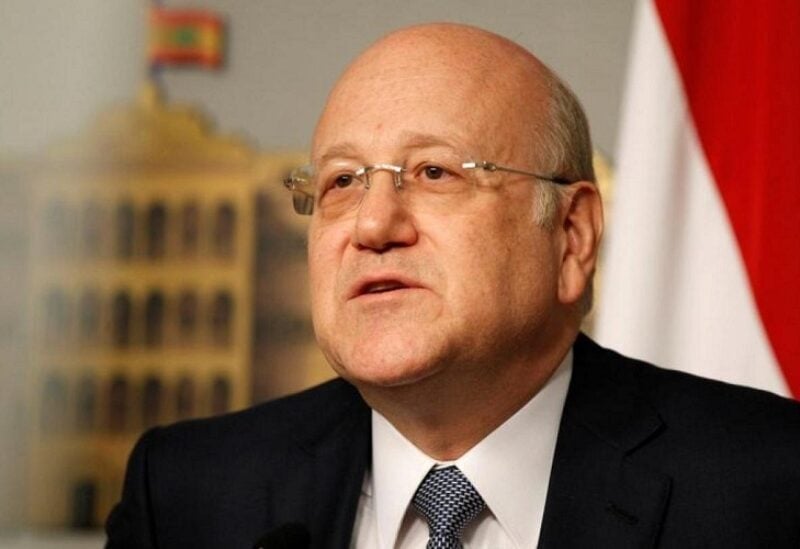 Prime Minister, Najib Mikati, is scheduled to chair a cabinet session at 4:00 p.m. on Wednesday at the Grand Serail.
Meanwhile, the Grand Serail witnessed on Wednesday a series of meetings, during which the Prime Minister welcomed US President Joe Biden's representative of persons with special needs, Sarah Minkara, in the presence of US Ambassador to Lebanon, Dorothy Shea.
The meeting discussed the efforts exerted by the Lebanese government handling the affairs of people with special needs.
Separately, Mikati received a delegation representing the families of those arrested over Beirut port explosion.
The Prime Minister then welcomed head of the Notary Public Council in Lebanon, Naji Al-Khazen, with whom he discussed the Notary Public Council's affairs, organization, and development.
Mikati finally had an audience with former Minister of Interior and Defense, Elias Al-Murr, as well as with Deputy Prime Minister, Saadeh Al-Shami.