Mikati met Guterres and Qatari Foreign Minister in Munich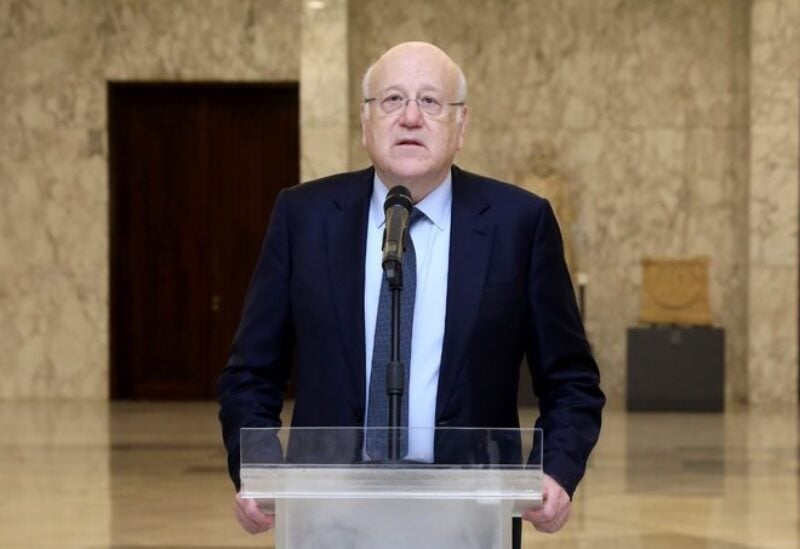 Prime Minister Najib Mikati participated in the opening of the 58th session of the Munich Security Conference, this afternoon, at the Bayerischerhof Hotel in the city of Munich – southern Germany, with wide international and Arab participation.
Prior to the opening of the conference, Mikati held a series of meetings, in the presence of Lebanon's ambassador to Germany, Mustafa Adib.
To this, Mikati met with United Nations Secretary-General Antonio Guterres, where he discussed with him the Lebanese situation and the work of the UNIFIL forces in southern Lebanon, in addition to the files discussed during the Secretary-General's visit to Lebanon last December
Mikati also met with Qatari Deputy Prime Minister and Minister of Foreign Affairs Sheikh Mohammed bin Abdul Rahman, where relations between the two countries and the situation in the region were discussed.
Mikati met with German Minister of State for Foreign Affairs Tobias Linder. During the meeting, they discussed the Lebanese-German relations and the possibilities of German cooperation in many service sectors.
He also met with the President of the Kurdistan Region, Nechirvan Barzani.
A meeting was also held between Mikati and the President of the Republic of Kosovo Vuza Osmani, during which it was agreed to develop relations between the two countries, to serve the aspirations of the two peoples to cooperate together."