Mikati met Le Drian… and an upcoming French visit to Lebanon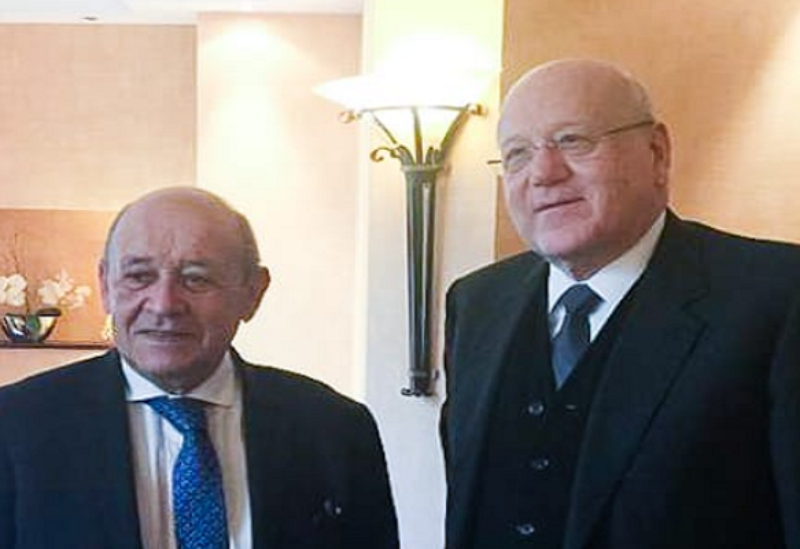 Prime Minister Najib Mikati held a meeting with French Foreign Minister Jean-Yves Le Drian today during their participation in the Security Conference in Munich, Germany.
The Lebanese-French relations and Paris' efforts to support Lebanon in all sectors were discussed during the meeting.
It was also agreed to complete the discussions during Lodrian's upcoming visit to Lebanon, very soon.