Mikati: My priority is to complete talks with the International Monetary Fund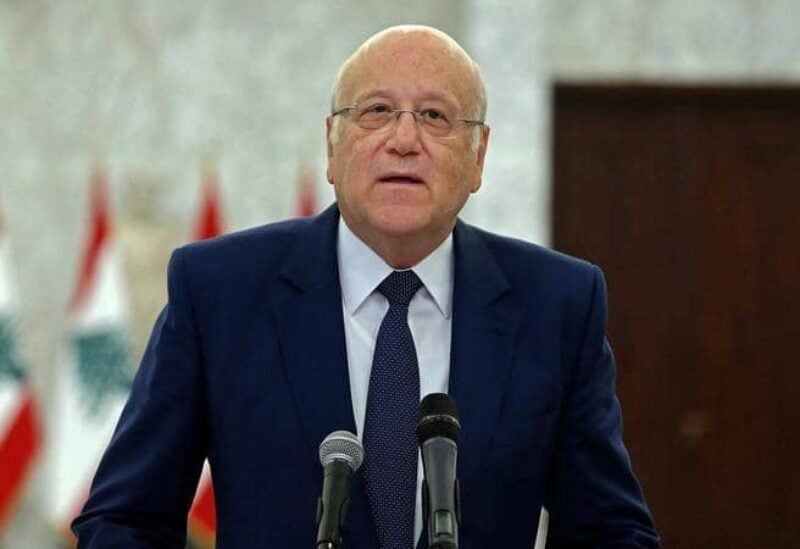 Prime Minister Najib Mikati confirmed that he will continue to head the government, and the Council of Ministers will convene soon.
Mikati said in a press interview: "Keeping this government within its framework is much better than resigning and returning to the void again."
He added: The government has tried since its first day, to secure the basic things and have eliminated the "queues of humiliation", and my first goal is to stop the complete collapse."
Mikati stressed that Lebanon is ready to remove any impurities in relations with the Gulf states.
He added that Lebanon was and will remain Arab in identity and belonging, and it is a founding and working member of the League of Arab States and is committed to its covenants.
Mikati stressed that his "priorities will be completing the talks with the International Monetary Fund, increase power suppliey, and hold the elections on time."