Mikati: Today's cabinet session is to meet people's pressing needs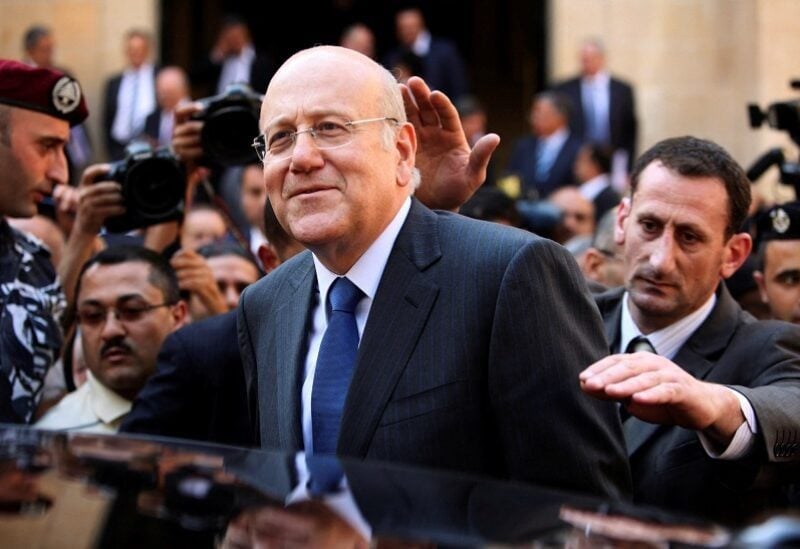 Caretaker Prime Minister Najib Mikati stressed that today's cabinet session "is held within its normal course, given the key affairs that require a meeting for the Council of Ministers."
"The challenge today is to address pressing affairs, and people's demands cannot depend on someone's moodiness or political bets," Mikati told a cabinet meeting at the Grand Serail.
"Today's session is more than pressing," he continued.
"Playing on people's sectarian instincts for purposes that are no more hidden is unfair and irresponsible," he said.
"The current government does not seek to replace the president of the republic," he assured. "It is shameful to allege that this government is responsible for protracting the presidential vacuum or delaying the president election," he went on saying.
"Today's session is a response to a national duty and an assumption of the national, constitutional, moral, and legal responsibility in order to meet people's pressing needs," he underlined.
"The last session and this one, in addition to any governmental measure in the future, are in line with the Constitution, the partnership and the National Pact, and not in any way a defiance or provocation of any side," he stressed.