Mikati: We have reached an advanced negotiation stage with the IMF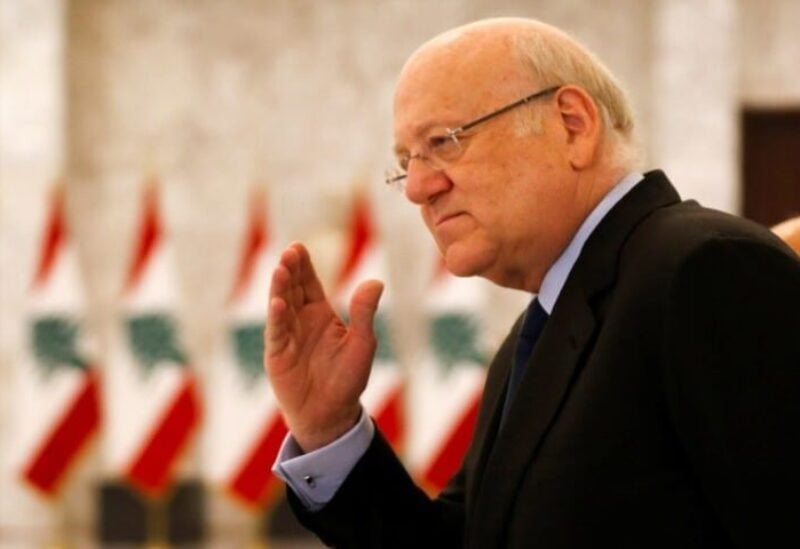 Prime Minister Najib Mikati stressed that "the security, financial, economic, social issues, services and infrastructure, elections and their timely conduct, local and international policies, corruption approach and all the necessary laws to fight it, all of these are my priorities".
Mikati, at the Economic and Social Council, stressed that we have reached an advanced stage with the International Monetary Fund and have provided consolidated financial figures to the Fund.
He continued, "I discussed with Lazard the economic recovery plan, and there is complete coordination between the two of us. Banque du Liban is also dealing with the company, and during this month we will receive the recovery plan."
He added, "We are trying to secure financing for the financing card from the World Bank".