Mikati welcomes Lazzarini, Shea, and IMF delegation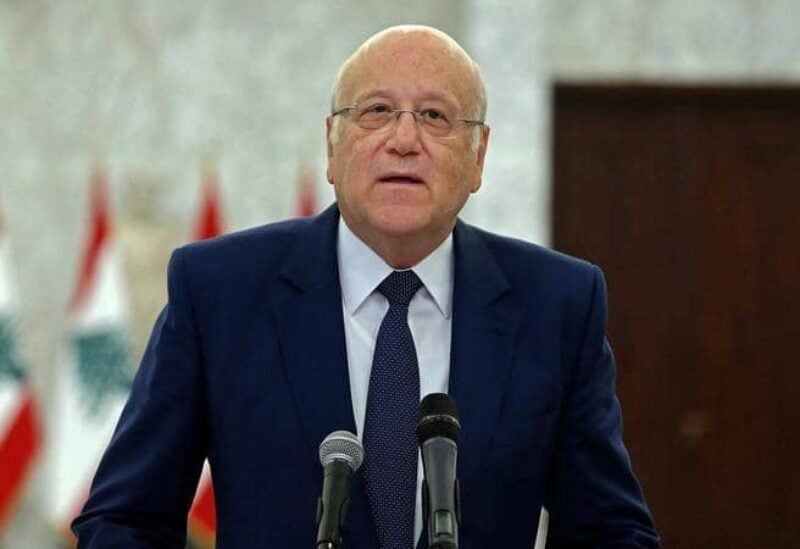 Prime Minister Najib Mikati held a meeting with the Commissioner-General of the United Nations Relief and Works Agency for Palestine Refugees (UNRWA), Philippe Lazzarini. The meeting was attended by the delegation accompanying Lazzarini and touched on the situation of refugees in the Palestinian camps in Lebanon, and the repercussions of the economic, health, and living crises on them.
Separately, following up on yesterday's meeting, Mikati met with the International Monetary Fund delegation headed by Ernesto Ramirez. Discussions dealt with the agreement on the cooperation program and the basic details that it will include.
Mikati later met US Ambassador Dorothy Shea, with whom he discussed the general situation in Lebanon.