Minister Bou Habib meets ambassadors of Japan, Iran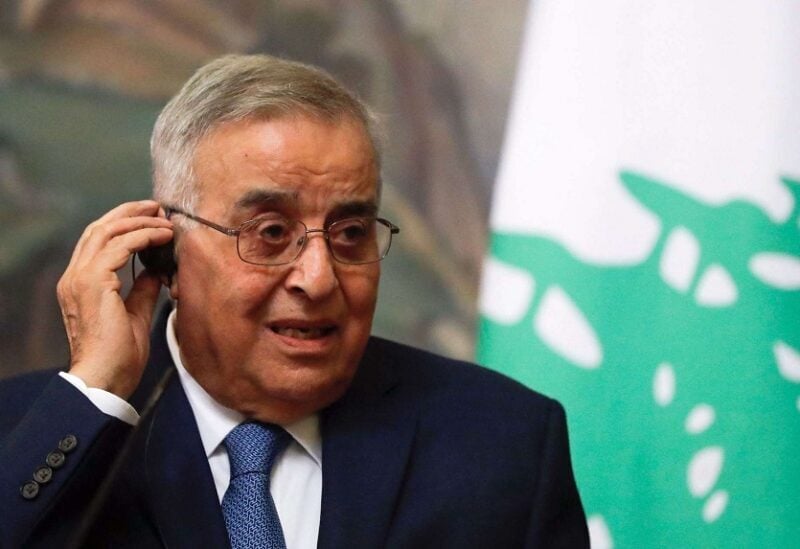 Caretaker Minister of Foreign Affairs and Emigrants, Dr. Abdallah Bou Habib, on Tuesday received in his office at the Ministry, Ambassador of Japan Masayuki Magoshi.
Discussions between the pair reportedly touched on the significant bilateral relations between the two countries and the means of bolstering them.
The current situation in Lebanon and the socio-economic challenges were also discussed.
Separately, Caretaker Minister Bou Habib met with Iranian Ambassador to Lebanon, Mujtaba Amani, with discussions touching on the bilateral relations and the Arab-Chinese conference held in Riyadh.