Minister El Khalil meets World Bank delegation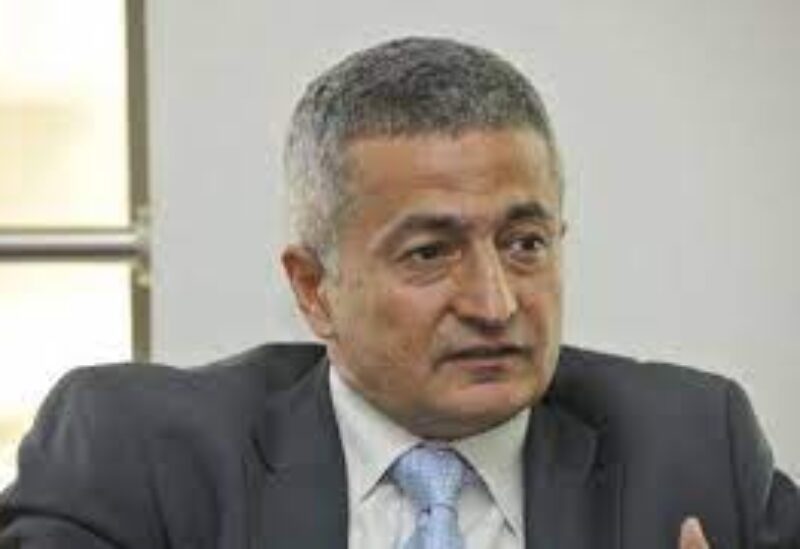 Minister of Finance, Dr. Youssef El-Khalil,  on Friday received a delegation from the World Bank chaired by the WB's Middle East regional director, Saroj Kumar Jha. Discussions focused on ongoing projects with the World Bank.
After the meeting, Saroj Kumar Jha said that "helping the government address the electricity sector crisis is a priority on our work agenda. We are ready to assist the government in facing the challenges in this sector."
"We also discussed the need to expedite the implementation of the social safety net project, which will help more than 200,000 families in Lebanon. We therefore asked the Minister of Finance to help advance the project implementation process. We also focused on the need to bring Lebanese children back to school, "he said.
Kumar Jha concluded, "We also discussed cooperation in terms of macroeconomics, fiscal policy, private sector development and other reforms. We affirm our readiness to support efforts in addressing Lebanon's crises and swiftly implementing urgent reforms."