Minister of agriculture: this country is for all of us, and we can only sustain in it through agriculture, industry, economy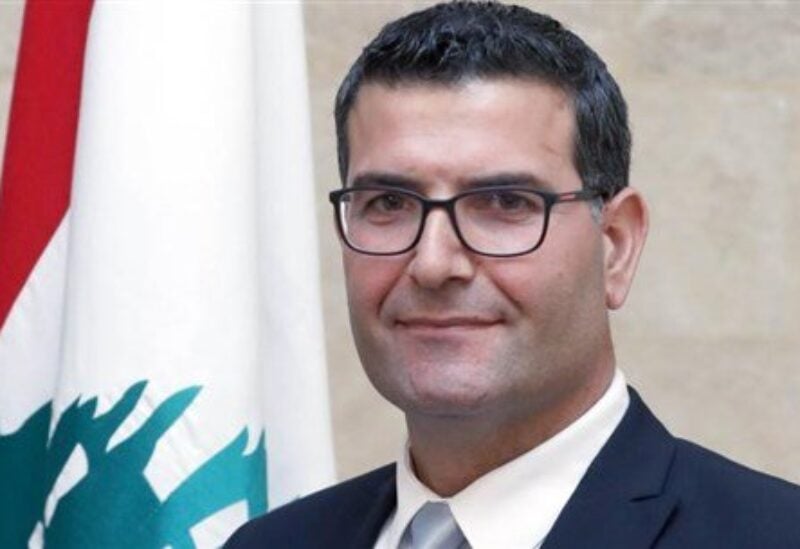 Caretaker Minister of Agriculture, Dr. Abbas Al-Hajj Hassan, confirmed that "starting Monday, the process of registering applications for obtaining soft wheat seeds will begin, as we were able to secure 250 thousand US dollars of SDR and 500 thousand US dollars for 300 tons of wheat seeds, whereby we will bear 50% cost as a Ministry while the farmer bears 50%."
"This country is for all of us, and we can only thrive in it through agriculture, industry, economy and openness to all people," he asserted.
In turn, "Democratic Gathering" bloc member, MP Wael Abu Faour, said: "There are many countries that have reached food sovereignty, including desert countries, while we are in fertile agricultural land and are still at the minimum as a result of historical abandonment of agriculture."
Their stances came during a dialogue meeting with Minister Hajj Hassan on the challenges of the agricultural sector, the conditions of farmers and livestock breeders, and possible solutions in light of the harsh economic situation, held today at the Kamal Jumblatt Social and Cultural Center in Rashaya at the invitation of the "Afaaq" Association – the Rashaya and West Bekaa Development Center.
Talks during the session touched on the issue of wheat and the Agriculture Ministry's strategy and approach in this regard, in addition to water scarcity and how to secure it through dams and water collection ponds, as well as energy power scarcity in wake of the severe electricity shortage in the country.