Minister of Education resolves the controversy .. "Monday is return to school day "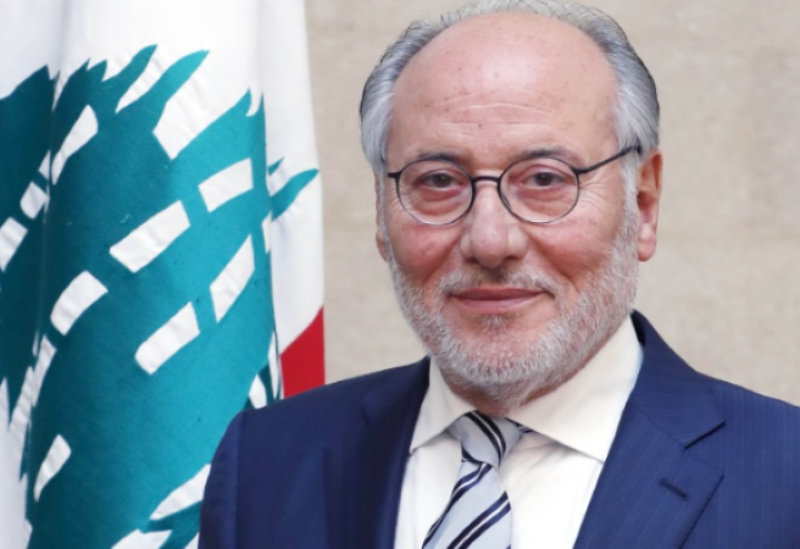 Minister of Education Abbas Al-Halabi confirmed that Monday is a day to return to school, after completing the holiday decided by the Corona Committee.
In a series of tweets Halabi said: "We have taken all health preventive measures and schools have been equipped after coordination with the Ministry of Health, UNICEF and the World Health Organization."
He pointed out that the school year is in danger and we must preserve the future of our children. Education is a national responsibility borne by the administration, teachers, parents and students.