Minister of Energy calls for updating national strategy for water sector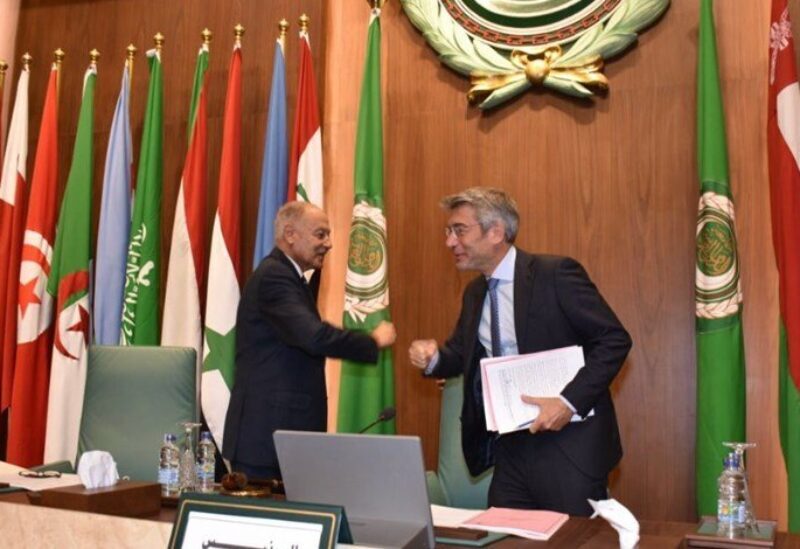 At the opening of the thirteenth session of the Arab Ministerial Water Council, chaired by Lebanon, Minister of Energy and Water Walid Fayyad praised the work of the committee charged with amending the Arab region's water security strategy in order to confront major challenges and the requirements of sustainable development, as well as the critical role it played Ministries of Water Resources.
Fayyad called on the countries of the region to face the challenges they are experiencing to address the water problem and achieve their water security, noting that the severe pressure on the water sector in Lebanon, as a result of the problem of Syrian displacement and the stifling economic crisis that the country is going through, not to mention the historical ambitions of the Israeli enemy in Lebanese waters.
As a result, the Ministry has been working on amending the national water policy to reflect these changes and will soon propose it to the Lebanese Council of Ministers for approval.