Minister of Finance reassuring: No new taxes as was rumored.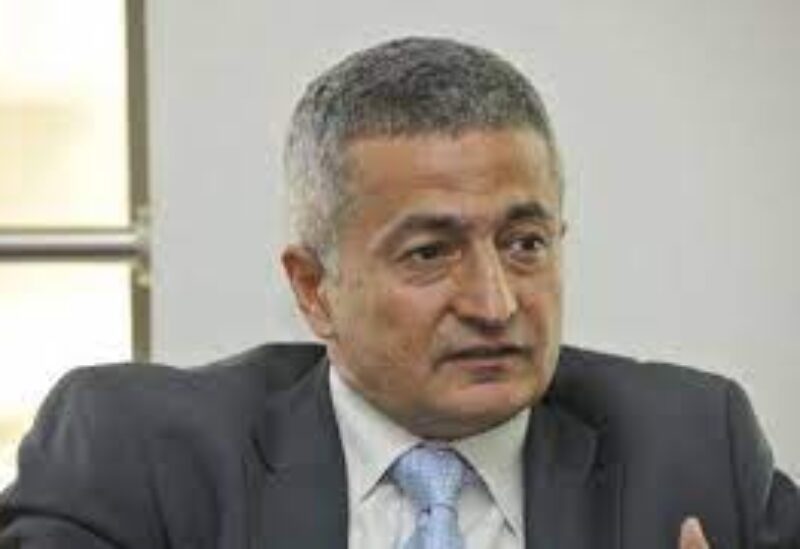 Finance Minister Youssef Khalil confirmed that "there are no new taxes, as was rumored, and much of what was reported about the budget is inaccurate," noting that "the customs dollar will be calculated on the price of "Sayrafa" platform, and all aid figures will be published in the next two days.
Regarding setting the official exchange rate and what is being circulated as being between 15 thousand and 20 thousand pounds against the dollar, Khalil explained that "there is no agreement until the moment on setting the exchange rate, and the numbers may not be far from what is being circulated.