Minister of Foreign Affairs Bou Habib meets UNICEF representative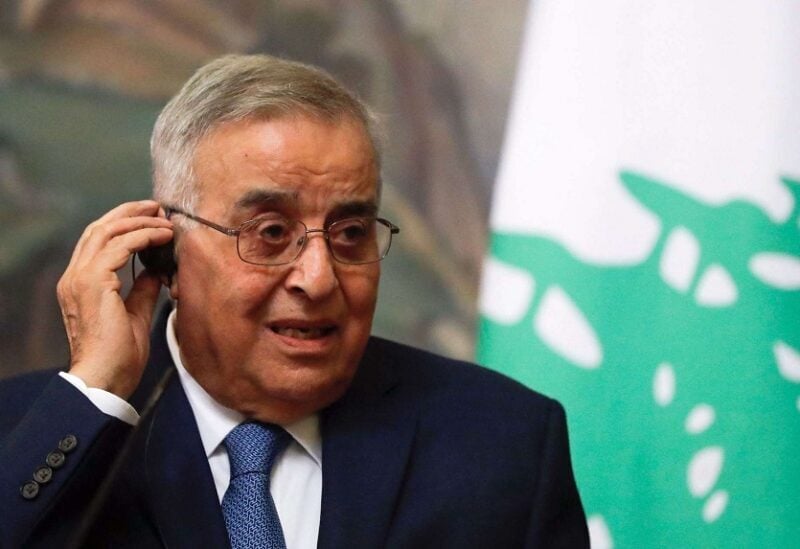 Caretaker Minister of Foreign Affairs, Abdallah Bou Habib, met on Monday with UNICEF Representative in Lebanon, Edouard Beigbeder.
The pair discussed the Fund's various activities in Lebanon and the means to bolster cooperation with the Lebanese authorities.
Bou Habib later received the Administrative Committee of the Circle of Lebanese Ambassadors, chaired by Ambassador Hicham Dimashkieh.