Minister of Health announces the unsubsidized medicines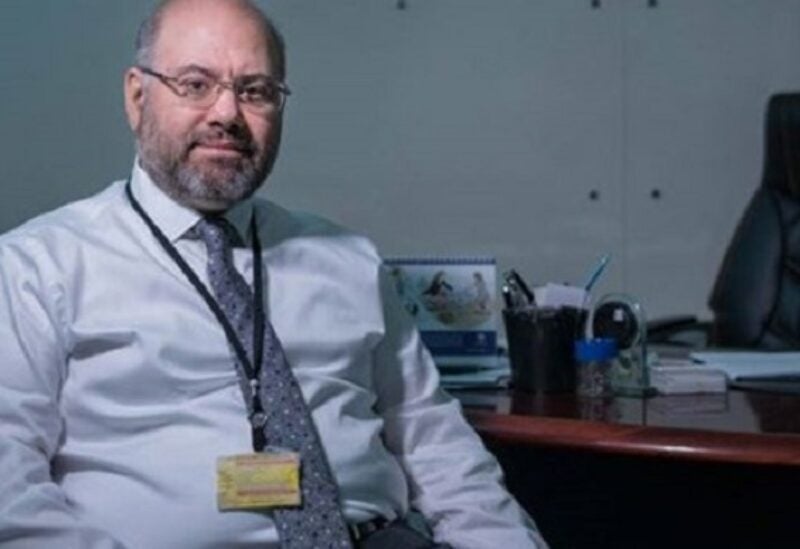 Minister of Public Health, Firas Al-Abyad, pointed out that the citizen, today, cannot obtain health services and medicine until after incurring great financial burdens, while the health and financial system have collapsed in Lebanon, and today the available money cannot cover all the needs, where subsidy is 35 million dollars per month, instead of 130 million dollars in the past.
Abyad indicated in a joint press conference with the head of the Parliamentary Health Committee, Representative Assem Araji, that "we are trying today to rationalize the $35 million to benefit from it as much as possible." Pointing out that one of the World Bank programs has been expanded for the benefit of the patients of the Ministry of Health, and this issue eases the additional burdens on the patient
He stressed that there are issues that cannot be left without subsidy, especially cancer drugs and incurable diseases, and it began arriving to Lebanon last week after a 4-month hiatus, and this will constitute a breakthrough in the issue of cancer drugs and incurable drugs, and the drugs that will remain subsidized are dialysis and psychiatric drugs, and the medicines that are used in hospitals so as not to raise the value of the hospital bill
As for the subsidies on chronic diseases' drugs, Abyad said that it will be partially lifted, and this issue will be announced at the Ministry of Health between today and tomorrow.
In turn, Representative Assem Araji indicated that the Ministry of Health will announce, after a while, the subsidized medical supplies and their prices. He explained that all of Lebanon suffers from the negative effects of the collapse of the exchange rate of the Lebanese pound against the dollar, and a committee must be formed.