Minister of Labor answers to the "perverting" that influenced his most recent decision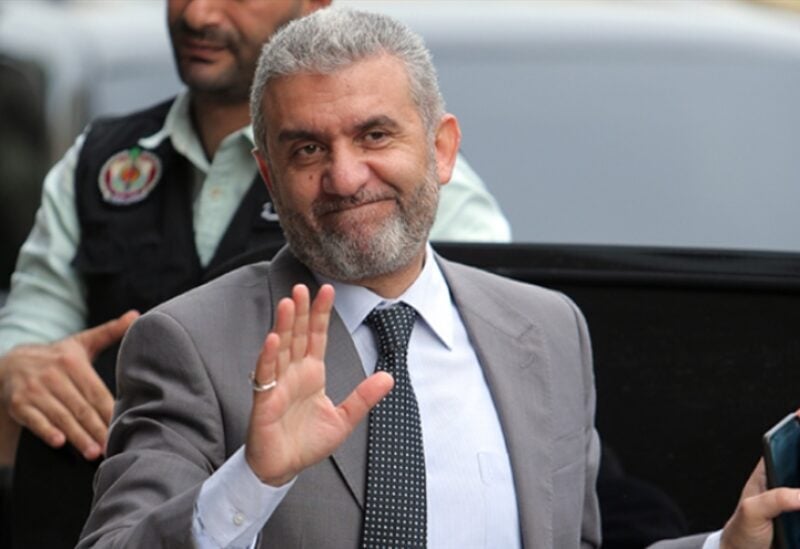 Mustafa Bayram's media office declared in a statement, "in conjunction with the decision to safeguard the Lebanese worker and the exclusivity of professions, as well as the rumors of misrepresentation connected to the Palestinian worker," that:
1- What was forbidden in laws, decrees, trade union regulations, and so on is still illegal and remains such. And that what the minister allowed was only an increase in the percentage of Palestinian workers, and only within the limits of the laws and the minister's powers, and that everything to the contrary was pure slander, haste, and a lack of professionalism, given that the decision was not carefully read.
2- Bayram prevents those who object to rushing away from clarification and inquiry, before launching arbitrary accusations.
3- All the details will be held tomorrow, Friday, at half past ten in the morning, in a press conference at the Ministry of Labor.