Minister of Public Works Hamieh tours several snow plowing centers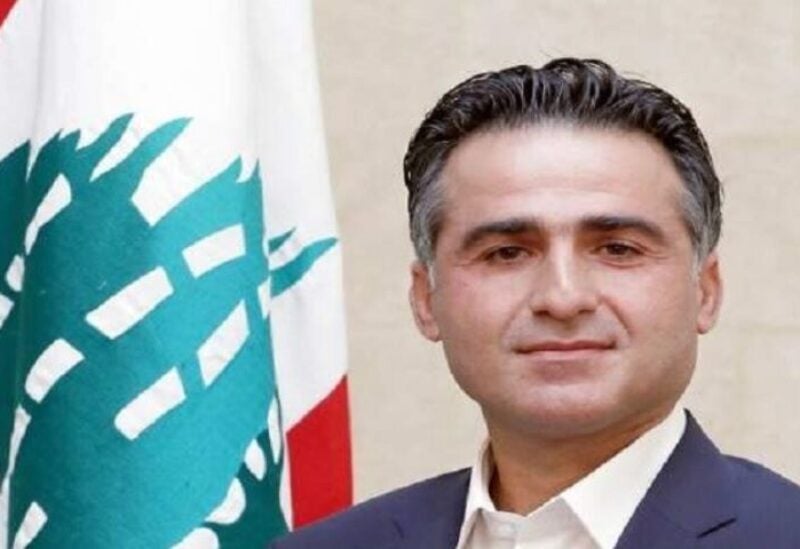 Ali Hamieh, Minister of Public Works and Transport, toured some snow plowing centers in a number of Lebanese regions on Saturday morning, praising the efforts of the centers' heads and their working crews to open snow-blocked roads.
Hamieh examined the preparedness of said teams and their work continuity throughout the days of the current snowstorm hitting Lebanon, promising to meet all of their needs and urging them to pay attention to all areas of the country.
The Minister stressed that he will spare no effort to secure everything possible to reach the end of the winter season with the least possible damage.
Hamieh ended his tour by renewing his thanks to the teams working tirelessly to remove the snow piles, "for they are like unknown soldiers in the service of their people and their country."