Ministry of Foreign Affairs condemns the missile attack on the UAE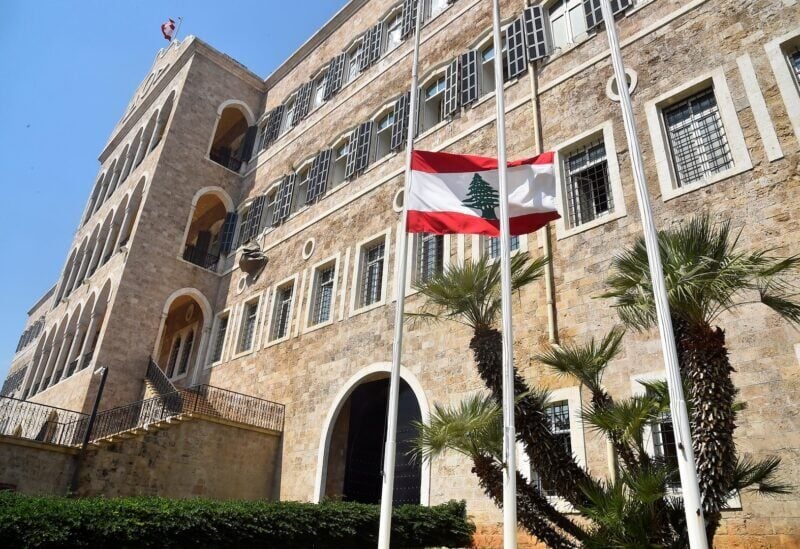 The Ministry of Foreign Affairs and Emigrants condemned the missile attack on the United Arab Emirates on Monday January 1st, 2022, which air defenses intercepted and destroyed, emphasizing its solidarity with the brotherly United Arab Emirates leadership and people in the face of any attack on their sovereignty, security, stability, and territorial integrity.
The Emirati defenses successfully thwarted a Houthi militia missile strike yesterday. This is not the first time the UAE has been attacked; in fact, it has been attacked several times recently.
The Arab foreign ministers condemned the Houthi attacks on the UAE and Saudi Arabia, following a meeting held in Kuwait yesterday in the presence of the Secretary-General of the Arab League, Ahmed Aboul Gheit, who confirmed that the Houthis receive support from regional parties and do not want a peaceful solution to the Yemeni crisis.