Ministry of Foreign Affairs: "False Information"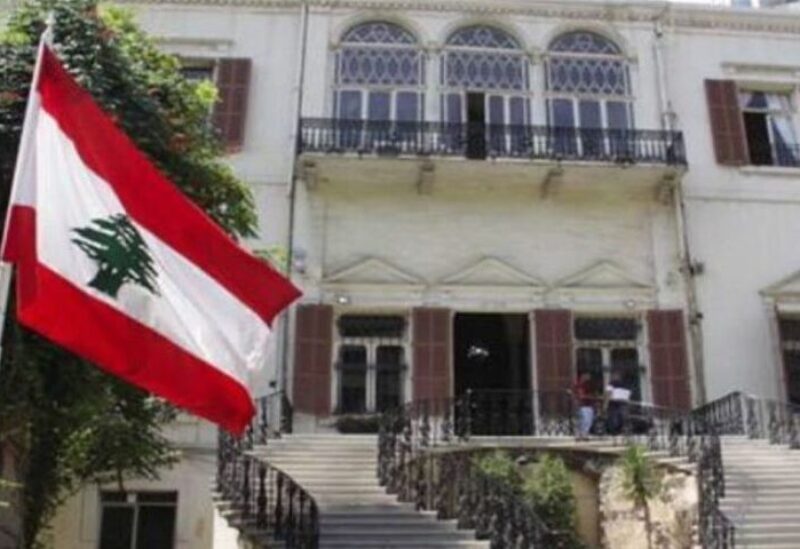 Lebanese Ministry of Foreign Affairs called the information circulated on social media as "false information," denying what is being said about the establishment of classifications and regulations for the deportation of Lebanese from some Gulf countries, along with their families, in addition to residents of other countries of Lebanese origin.
Ministry sources denied that they knew that the official authorities had been informed of such a trend, and Labor Minister Mustafa Bayram also denied it.
It is noteworthy that previous statements by the Lebanese Minister of Information, Georges Qordahi, about the Yemen war, provoked great Saudi anger, and summoned the ambassadors of Lebanon to several Gulf countries to express the protest.
Qordahi's speech dates back to before assuming office, via an interview with the "Parliament of the People" program, which is broadcast on one of Al Jazeera's digital channels.