Ministry of Foreign Affairs strongly condemns Israeli attack on Latakia Port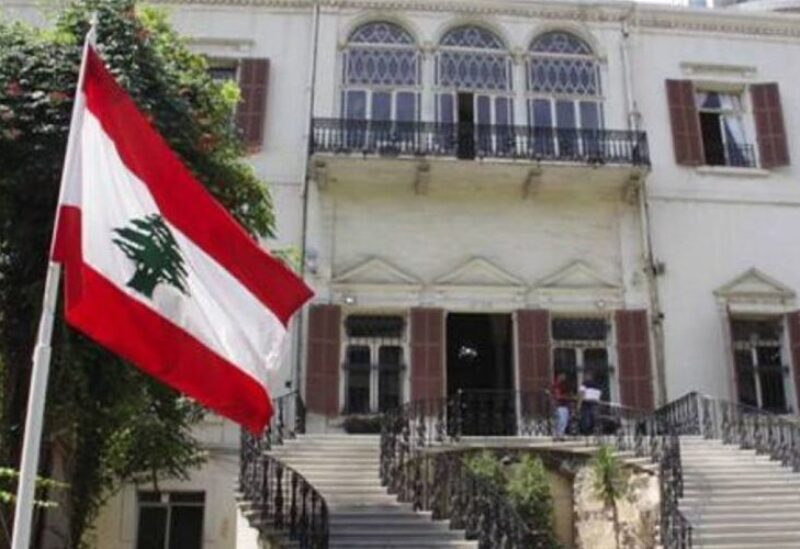 The Lebanese Ministry of Foreign Affairs and Emigrants strongly condemned the Israeli missile attack on the Syrian Arab Republic, which targeted containers in the port of Latakia, on Tuesday morning, December 7, 2021.
The Ministry of Foreign Affairs reaffirmed Lebanon's government and people's unwavering support for the Syrian Arab Republic in a way that ensures its security, stability, and residents' safety.
It is worth noting that the Syrian regime's "SANA" news agency reported a Syrian military source as claiming that Israeli jets flying over the Mediterranean Sea launched three missiles at 01:23 a.m. local time against the container yard in Latakia's commercial port.