Ministry of Health: 76 new infections, 2 deaths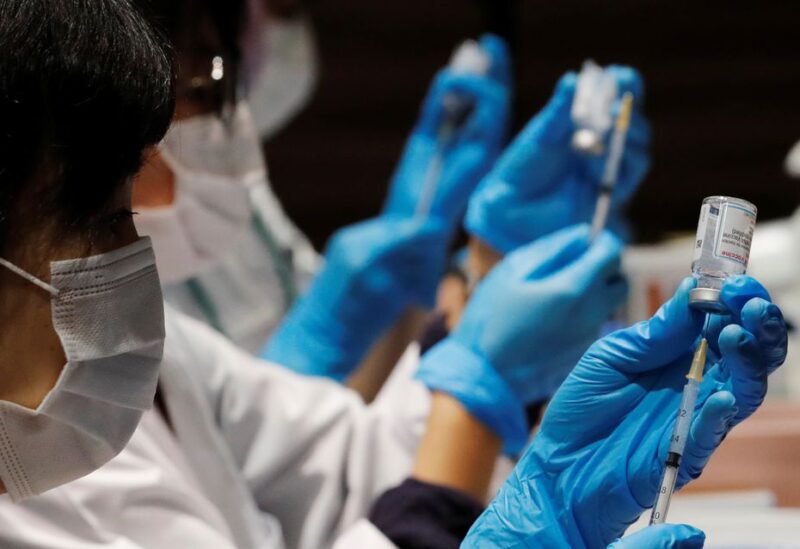 The Ministry of Public Health announced, in its daily report on the developments of the Corona virus, today, Sunday, that "76 new cases of corona were recorded (76 local and 0 imported), bringing the total number of infections to 1099,821."
With 23 cases per 100,000 people for the local incidence rate (for the last 14 days). Community outbreaks are classified as Level 2.
In its report, the ministry noted that "two new deaths" were recorded, bringing the total number of deaths to 10,437.
In terms of hospitalization, the percentage of intensive care beds used was 2% (5 out of 236 beds).