Ministry of Health reports 1,149 COVID-19 cases, 5 fatalities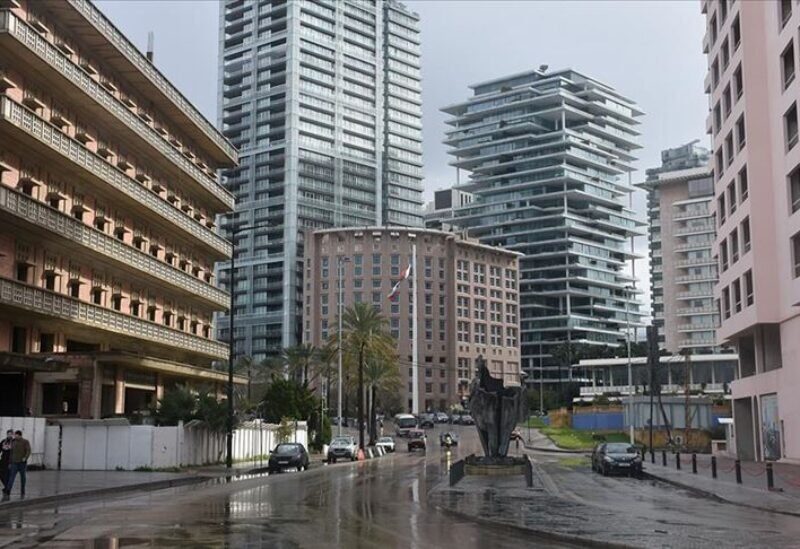 The Ministry of Health reported 1,149 new COVID-19 cases and 5 fatalities.
In this regard, Dr. Firas Abiad, the Director of Rafic Hariri Hospital, warned that Lebanon is facing a fresh wave of Covid-19 because several hospitals have shuttered Covid-19 sections.
The majority of patients request to be moved to Hariri Hospital because they cannot afford to go to a private hospital. This is happening at a time when the hospital is being overwhelmed.
"We are witnessing a new strain at the moment, not to say that we are in a really severe crisis," Abiad stated in a prior statement. "We are in the midst of the most difficult time since the start of the economic crisis and the emergence of the pandemic. Even international organizations who generously supported Lebanon during the epidemic and after the port disaster began to reduce their contributions for undisclosed reasons."