Ministry of Industry bans the exports of several locally manufactured goods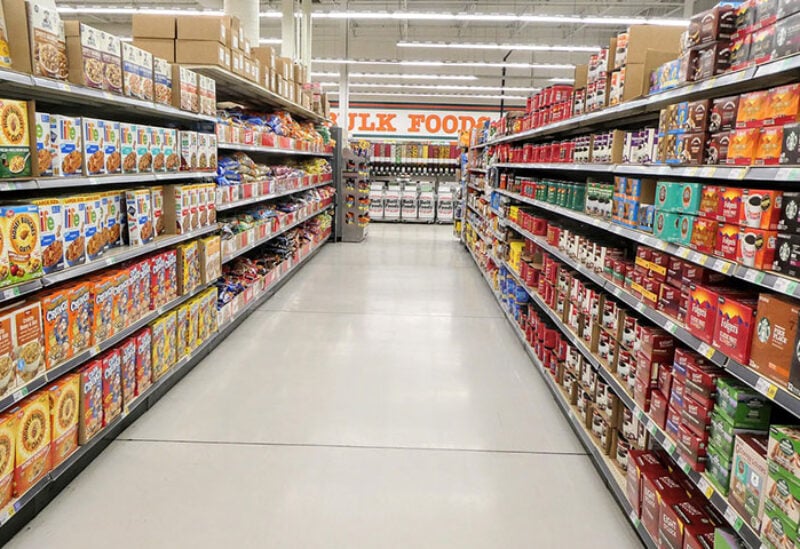 Minister of Industry, George Boujikian, on Friday issued Resolution No. 16/1 banning the export of foodstuffs manufactured in Lebanon except after obtaining a license from the Ministry of Industry, signed exclusively by the Minister of Industry, authorizing the export of the approved items, until further notice.
"This decision shall be effective immediately upon its issuance and communicated to those concerned," the statement added.