Ministry of Information posts on its website list of 115 videos on Covid-19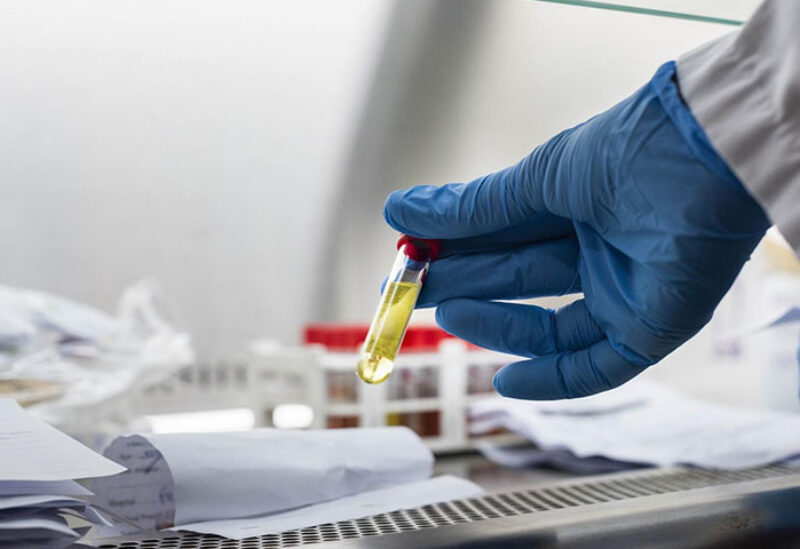 The Ministry of Information has published on its website www.ministryinfo.gv.lb a list of 115 videos on the Coronavirus, prepared in cooperation with the Ministry of Public Health, Lebanese Army Orientation Directorate, UNICEF and the World Health Organization.
These videos aim to combat the coronavirus pandemic through spreading awareness and providing medical advice and preventive measures.
The Ministry of Information is also in the process of preparing a set of videos on the Covid-19 vaccine in cooperation with its partners, in implementation of the Ministry's media plan on the COVID-19 vaccine.