Ministry of Public Health reports 410 new COVID-19 cases, 6 fatalities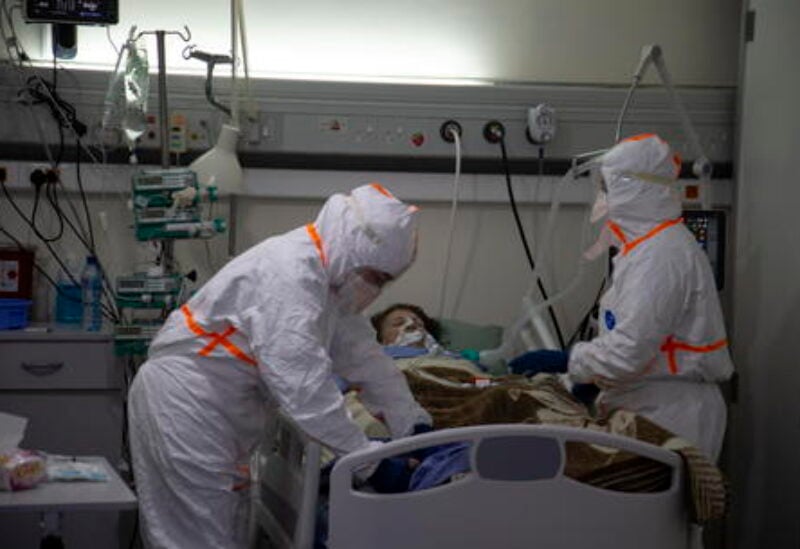 In its daily report, the Ministry of Public Health announced the registration of 410 new COVID-19 cases, bringing the total number of confirmed cases to 1,089,005, with 6 fatalities recorded.
According to reports, the World Health Organization previously warned that the misinformation that the COVID-19 is over, as well as the cancellation of wearing mask policy and physical distance, with a more transmissible variable, leads to an increase in the number of infections around the world.
According to the United Nations Information Center, Dr. Tedros Adhanom Ghebreyesus, Director-General of the World Health Organization, stated that "after several weeks of declining cases, cases of the Covid-19 virus are increasing again globally, particularly in parts of Asia."
Tedros explained that these increases occur despite decreases in testing in some countries, which means that the cases we see are only the tip of the iceberg, warning that when cases increase, deaths also increase, adding that outbreaks and increases are expected to continue at the local level.