Ministry of Public Health reports 7 fatalities, 685 new COVID-19 cases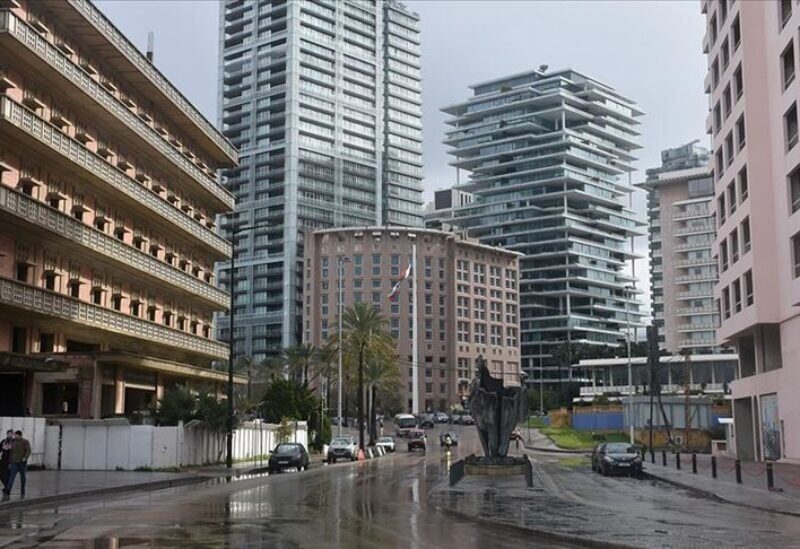 The Ministry of Public Health reported 7 fatalities and 685 new COVID-19 cases on Sunday.
In this context, the Head of the Parliamentary Health Committee, MP Assem Araji, previously stated that our position with the pandemic is good in comparison to other countries, and that the vaccination rate is high. "The deteriorating economic situation has hampered the medical sector's readiness," he continued.
"We'll begin with the third vaccine dose for individuals above 70, as well as medical staff, and it will be optional," Araji said.
"One billion doses of the COVID vaccine, delivered at a record speed in the State of India, had beneficial implications on lowering injuries and deaths, months after India faced a tragedy from the outbreak of the delta mutant," he stated, urging Lebanese to get the vaccine right once. "The vaccine is required to limit the outbreak and its variations from spreading over the world."