Monitors issue warrants against gasoline monopolists in Nabatieh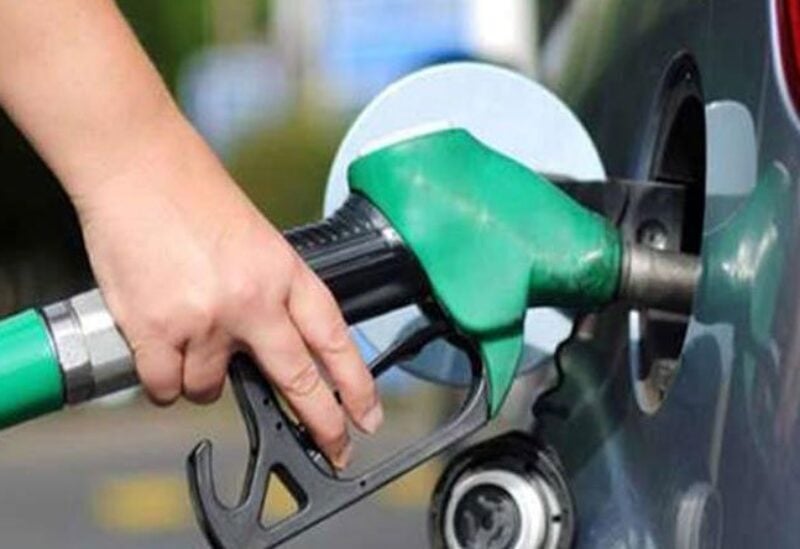 A team of monitors from Lebanon's Ministry of Economy, escorted by patrols from the Directorate General of the State Security agency, conducted on Friday an inspection tour of coops and fuel stations in the two southern towns of Nabatieh and Marjeyoun.
The monitors issued warrants against monopolists who abstained from selling gasoline in the town of Ebba and against a coop in Majdel Sellom which engaged in the monopoly of subsidized items.
Lebanon's Central Bank had set a list of the commodities that shall be subsidized, including gasoline and flour products. However, there are increasingly recurrent reports about potential subsidy cuts which would cause havoc in the country if no alternative plan is created.
In light of this situation, some parties are engaging in monopoly by storing the subsidized goods and smuggling them abroad in a bid to earn U.S. dollars as the Lebanese pound is hitting all-time low records.