Mortada asked health mutual funds to cover Covid treatment cost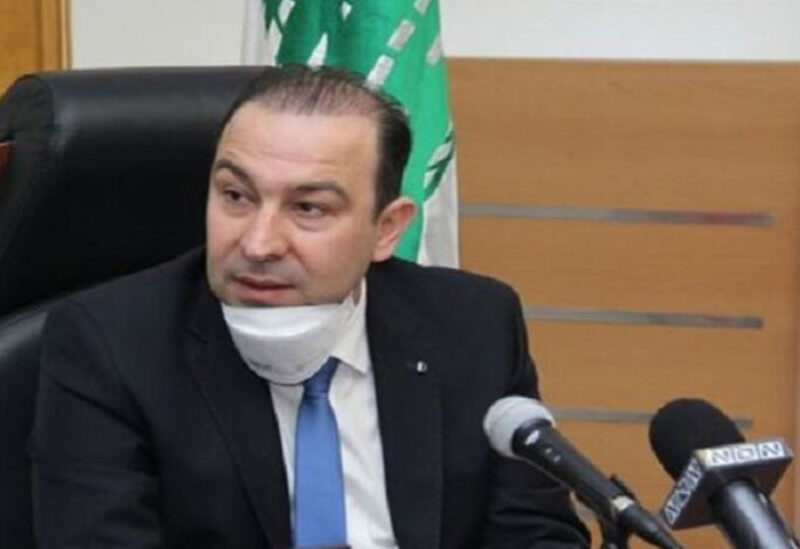 Caretaker Minister of Agriculture Abbas Mortada issued an administrative memorandum aimed at reminding health mutual funds to carry out their legal duties towards their members.
Mortada asked the funds to cover the treatment tariffs for covid-19 patients.
The General Directorate of Cooperatives at the Ministry of Agriculture had received several complaints from members of mutual funds stating that some of the funds are not covering the treatment cost.