Mortada, Colombian Ambassador discuss cultural cooperation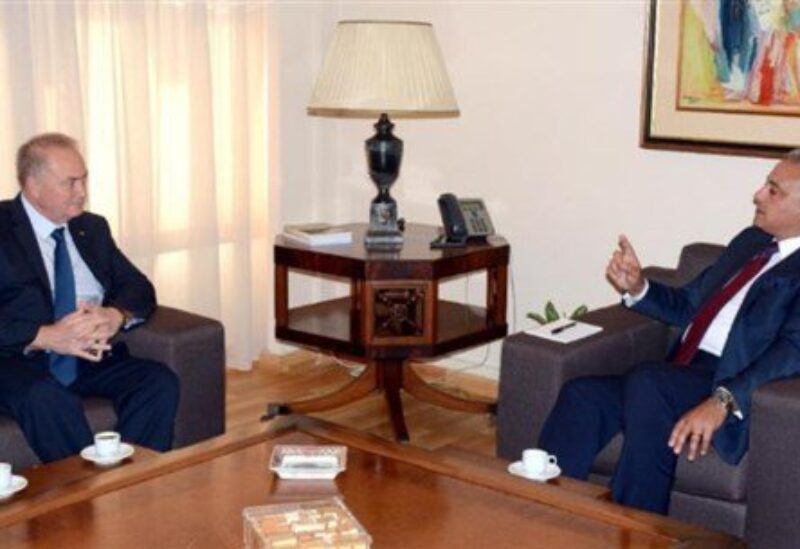 Culture Minister Mohammad Wissam Mortada on Wednesday received in his office, the Colombian Ambassador to Lebanon, Dr. Fernando Helo, accompanied by the Embassy's Deputy Chief of Mission.
Discussions reportedly touched on issues of mutual concern, especially with respect to cultural exchange.
The pair agreed to activate the cultural agreement between the two countries.