MP Araji fears COVID-19 will last longer than expected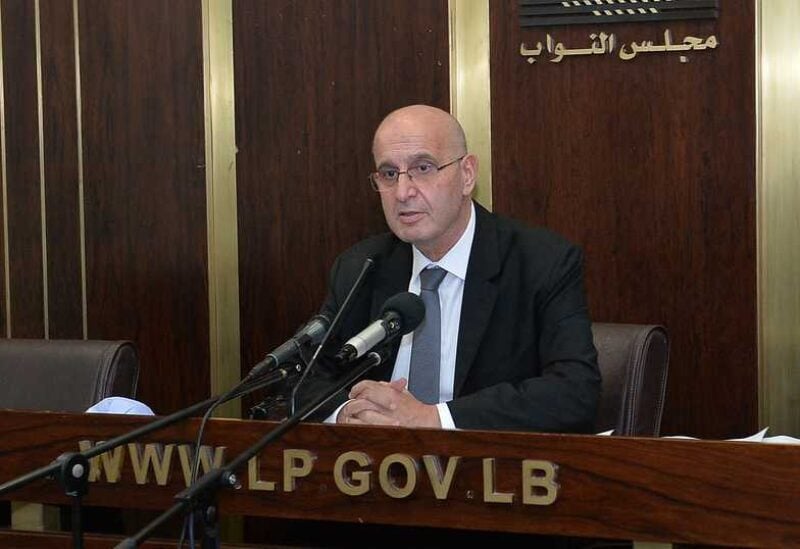 "The rate of COVID-19 infections has begun to surge again," MP Assem Araji warned in a tweet on Tuesday, pointing out to the high rate of deaths and positive tests.
Lebanon registered 3,939 new cases of COVID-19 and 45 deaths in the past 24 hours, the Ministry of Public Health said on Tuesday.
"The gradual opening of the country has failed. Intensive Care Units for COVID-19 patients are almost full. Doctors and healthcare workers have died. A dire economic situation [overwhelms the country]. Vaccine companies are monopolizing most of their products for their countries, exporting small quantities to us," MP Araji wrote.
He also feared that the Lebanese people will have to deal with the COVID-19 deadly virus longer than expected.
Battling a spike in coronavirus infections which has overwhelmed its healthcare system, Lebanon started its vaccination drive by inoculating frontline healthcare workers and 75-years-and-older citizens as per a plan adopted by the Lebanese caretaker government.
The World Bank, which helped fund the first batch of doses, had announced it would keep an eye on the inoculation process to ensure the shots go to those most in need.