MP Imad Wakim to SBI: Lebanon will be liberated from Iranian's terrorism one day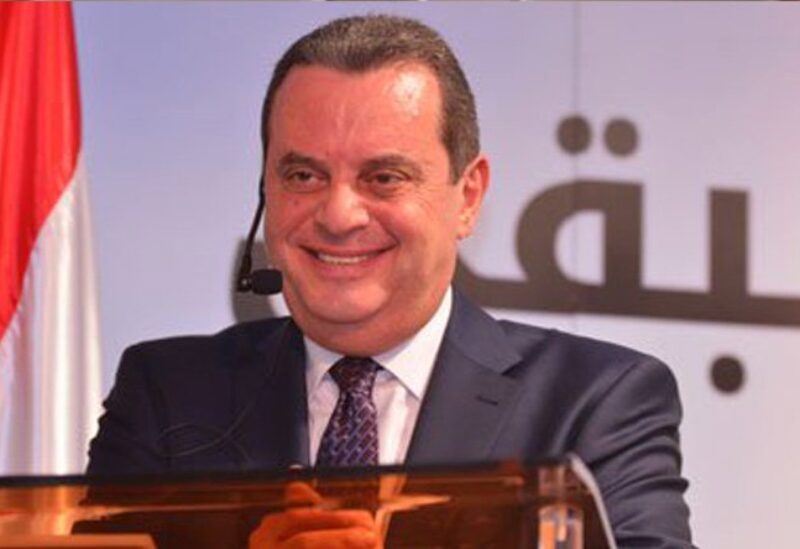 Member of Parliament Imad Wakim revealed to Sawt Beirut International that the two allies Hezbollah and the Free Patriotic Movement are systematically heading towards stripping Lebanon from its Arab identity and keeping it away from the Arab embrace.
Wakim added that the steps taken by others would naturally meet a tough reaction from the Gulf states. The sovereign discourse in Lebanon is clearly defined as a result of Hezbollah's control of the internal decision, which calls for the Kingdom to take firm measures towards Lebanon.
Wakim said that the meeting that took place between the Kingdom and France may restore relations between two countries, but we cannot deny the Saudi criticism of the statelet that rules the state, and as long as Hezbollah is completing its terror, we will witness this harsh treatment from the Kingdom.
Regarding the visit of former Minister Melhem Riachy to the Kingdom as a delegate from the Lebanese Forces, Wakim stated that the intention of the Kingdom of Saudi Arabia is clear towards the Lebanese people.
Wakim concluded that the legitimate Lebanese state has an Arab face, and we cannot accept any other direction. Lebanon has an Arab identity, and it does not and will not have an Iranian identity, and a day will come when we will inevitably be liberated from Iranian terrorism.