MP Sami Gemayel says Kataeb will not partake in Quota-Based cabinet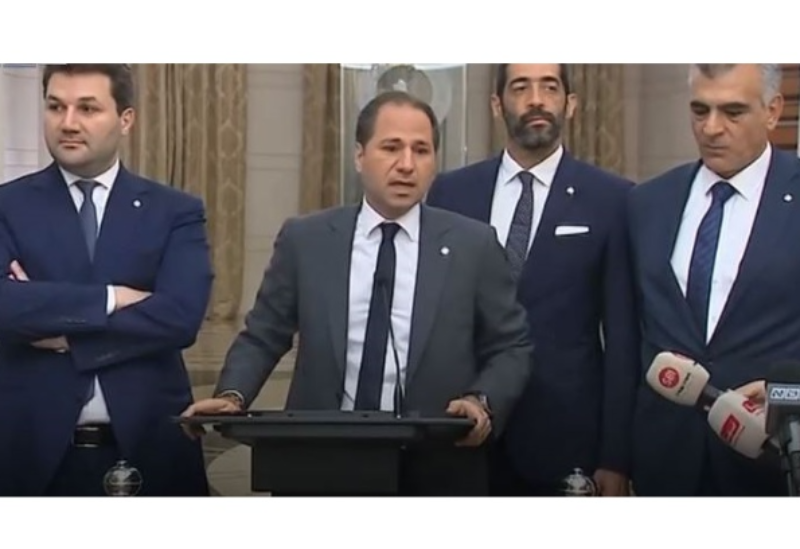 MP Sami Gemayel, the head of the "Kataeb Party," emphasized on Monday how important it is to quickly form a new Lebanese government.
"Any delay would be a crime against all of the people who have been longing for an end to the current issues. We absolutely hold the parliamentary blocs, the president of the republic, Michel Aoun, and the prime minister-designate, Najib Mikati, accountable for all potential outcomes, Gemayel stated.
"Anyone who obstructs the course of cabinet formation must bear full responsibility; we will not participate in any quota-based government," he added.
Regretting the fact that most of the Parliamentary blocs had avoided naming Ambassador a Nawaf Salam for premiership, Gemayel promised an updated position based on new developments.