Mufti Qabalan meets Information Minister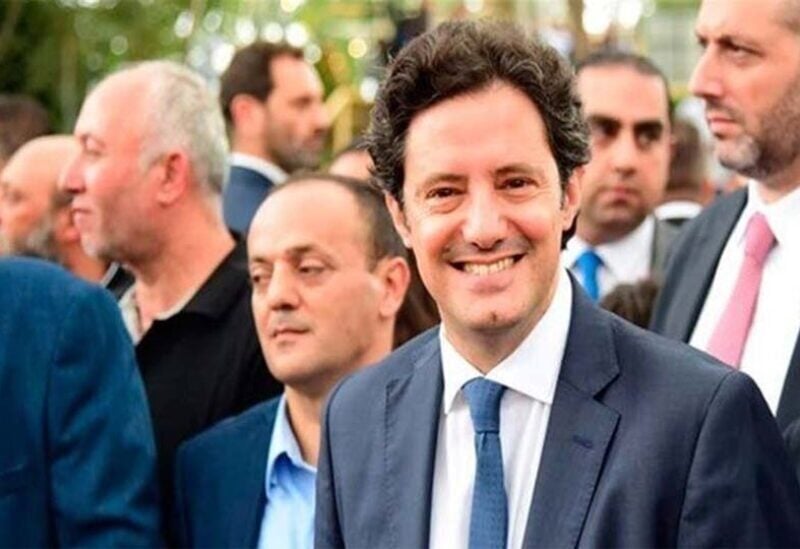 Excellent Jaafari Mufti, Sheikh Ahmad Qabalan, on Tuesday received Minister of Information Ziad Makary, with whom he discussed the current general situation and an array of national affairs.
The Mufti reportedly highlighted the necessity to activate the role of the government and the state apparatuses "as the country is going from bad to worse."
For his part, Minister Makary indicated that he held a "good" meeting with Mufti Qabalan, adding that talks touched on affairs related to the Information Ministry and its critical role in the upcoming parliamentary elections.
Accordingly, Makary vowed that his ministry will assume a "transparent" and "democratic" role during the electoral process.
"Lebanon is enduring a dangerous crisis on all levels," he said, highlighting the necessity to address the issue of provocative and sectarian rhetoric before the polls.