Najjar, Tleis agree to raise airport taxi fare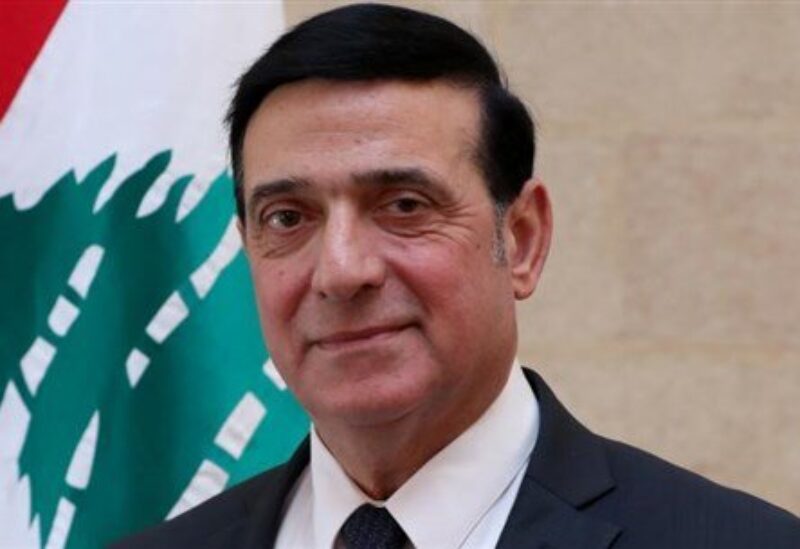 Caretaker Minister of Public Works and Transportation, Michel Najjar, met on Thursday with a delegation of the land transport sector unions, chaired by Bassam Tleis.
"We agreed to increase the airport taxi fare by 30%," Najjar announced following the meeting.
The meeting was attended by Director General of the Civil Aviation Fadi al-Hassan, Director General of the Land and Maritime Transport Ahmad Tamer, the Minister's Office Director Shakib Khoury, and advisor Pierre Baaklini.