Nassar inspects Jeita Grotto: Damage caused by falling rain is within cave's vicinity, not inside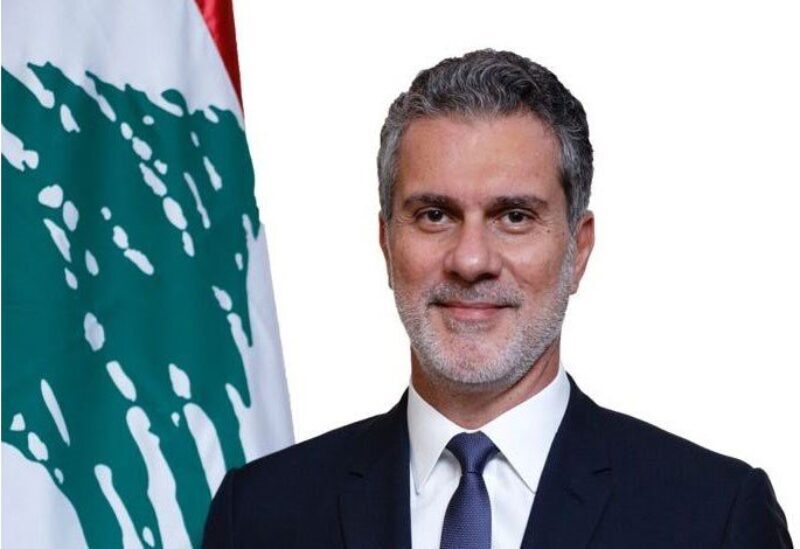 Caretaker Minister of Tourism, Walid Nassar, inspected this afternoon the Jeita Grotto, in wake of the damage caused by the torrential rains.
Nassar went into the cave accompanied by Jeita Mayor Walid Baroud, Cave Investor Nabil Haddad, and Jeita municipality's engineer.
Following the tour, Nassar confirmed that "the damage is in the vicinity of the cave and the parking spots connected to it, not inside the cave so there is no fear…"
He assured that "this pearl of tourism in Lebanon is fine, and foreign tourists are currently visiting from several countries, specifically from Cyprus, Egypt and Iraq, and the movement is normal."
Nassar continued to indicate that the damage to the cave vicinity caused by heavy rains is due to the waste left behind by citizens, saying: "I join the Minister of Public Works and Transport in calling on citizens not to throw thrash and solid waste from construction workshops on roads, river banks and sewage channels."
He added that the scarcity of resources in municipalities to clean-up these areas rather exacerbates the crisis, as they carry a huge responsibility in terms of monitoring, accountability and anticipating problems.