National News Agency launches strike… and apologizes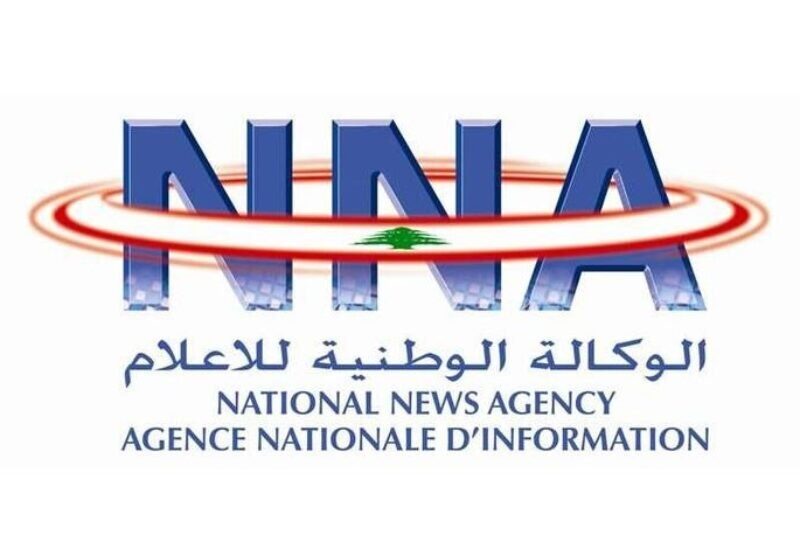 In addition to the statement of Ministry of Information's General Assembly of workers, and the announcement of warning strike for two days, and after suffering has reached an amount that no human could bear, the "National Information Agency" regrets to announce the start of the open strike as of this Friday morning, perhaps its silence, for the first time in its history, will be more eloquent than its voice, which has always filled the media space and was the main source of certainty over the entire area of ​​Lebanon.
The National News Agency, while acknowledging His Excellency Minister of Information Ziyad Al-Makari for his sincere efforts in trying to rescue its employees from their miserable conditions, and appreciating the Director General, Dr. Hassan Falha's tireless endeavors in the same context, reiterates that it found itself forced to strike due to the intense sufferings which its team is trying to alliviate with patience, and because of the exacerbation of crises that prevent harmonization between the sense of responsible job and the ability to reach the center of work.
We renew our apologies to all those whose voice and activity will be withheld by virtue of the strike, and we remain armed with the belief in a better tomorrow that carries even a small part of a solution that will bring us back to our offices and our mission, and an antidote that provides the entire public sector – and we are part of it – with the elixir of survival.