Nehme attends Ministerial Conference on "economic cooperation organization – Middle East and North Africa region"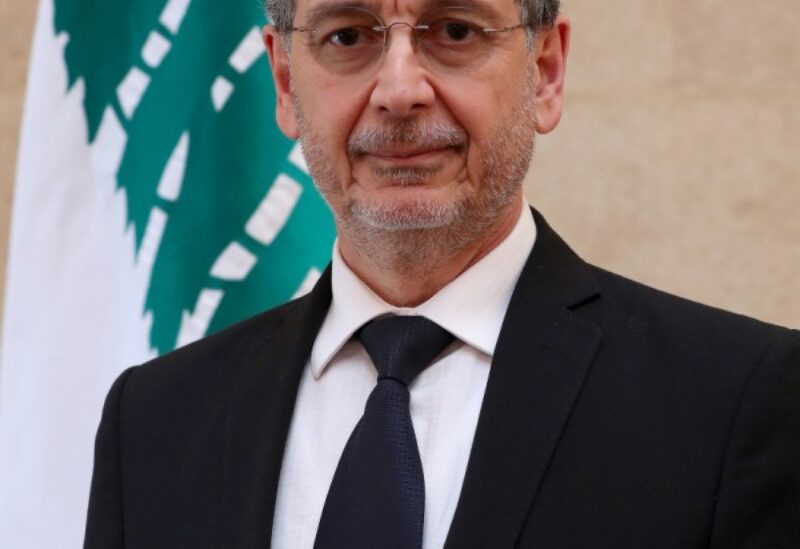 Caretaker Economy and Trade Minister, Raoul Nehme, participated in the Ministerial Conference of the Organization for Economic Cooperation, Development and the Middle East and North Africa (MENA-OECD).
In his delivered a speech at the first session of the Conference under the headline, "A new growth model for recovery after COVID-19 governs tomorrow's investments in the Middle East and North Africa Region", Nehme highlighted the importance of structural reforms in light of the financial, economic and social crises impacting the economy, especially with the deterioration of growth and high rates of unemployment and poverty.
He also spoke about reforms in terms of governance, independence of the judiciary and fighting corruption, given their importance in attracting investments to Lebanon; alongside the reforms required to create an environment conducive to business, such as the approval of the competition law and other laws on which the economic sectors depend for growth.
Moreover, Nehme emphasized "the necessity of involving women in economic life, as this is of great benefit to the economy," praising "the importance of fruitful and lasting cooperation between Lebanon and the Organization for Economic Cooperation and Development."