New cabinet convenes first session at noon in Baabda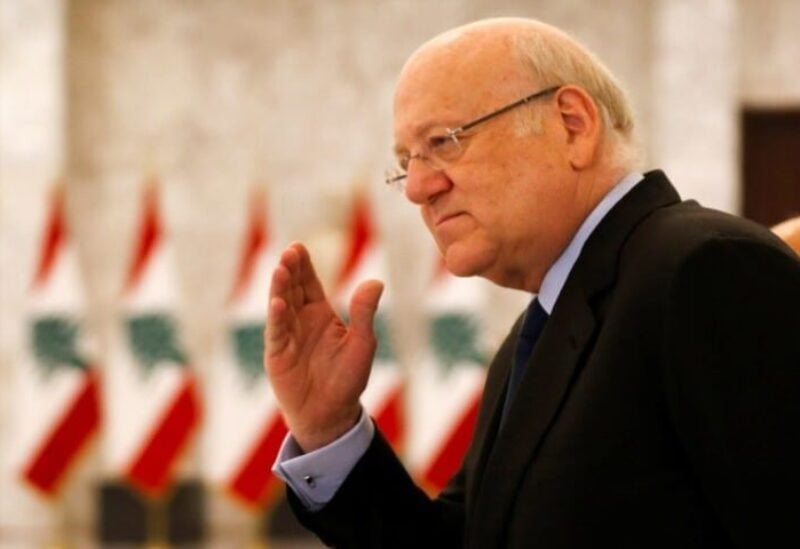 The new Mikati-led Council of Ministers will meet for the first time on Monday at 11:00 a.m. in Baabda Presidential Palace, with President of the Republic General Michel Aoun, Prime Minister Najib Mikati, and other ministers in attendance.
The session is to be preceded by a memorial photo of the new government on the steps of the Presidential Garden, in presence of Presidents Aoun, speaker Nabih Berri, and Mikati.
A closed meeting will also held before the session between the President of the Republic and the Prime Minister, who will be joined by the House Speaker upon his arrival.