New fuel prices grid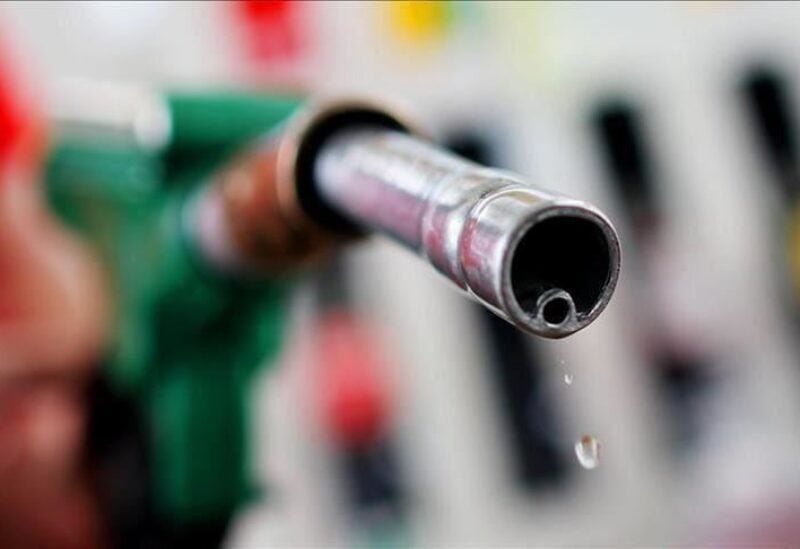 The price of canisters of 95 and 98 octane gasoline increased by 7 thousand pounds, and the price of a gas bottle was 6 thousand pounds, while the price of diesel decreased by a thousand pounds. The prices became as follows:
– Gasoline 95 octane: 687 thousand pounds.
– Gasoline 98 octane: 704 thousand pounds.
– Diesel: 796 thousand pounds.
– Gas: 415 thousand pounds.
In a statement, a member of the Syndicate of Gas Station Owners, Dr. George Brax, expressed "the general fear of a global economic downturn, especially a European one, and a decline in growth as a result of the negative impact on the economic movement of the high exchange rate of the dollar globally against other hard currencies, as well as the rise in energy prices, which results in a decline in the demand for oil, which leads to a decline in oil prices in international markets.