New victim joins the convoy of martyrs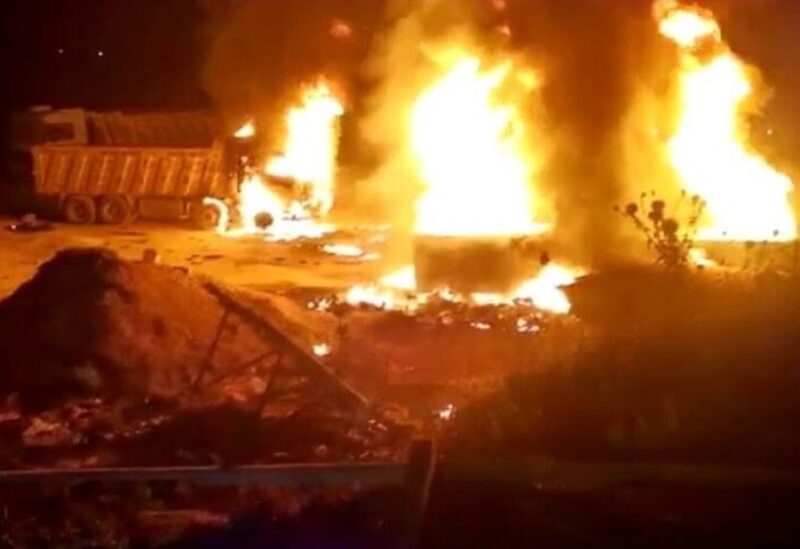 Khaled Howayek from Ain Tinta, Akkar, joined the convoy of martyrs of Al Tleil explosion.
Howayek was one of the young men who was injured in Al Tleil explosion, and have been transferred for Turkey for treatment.
Howayek is the second victim today.