New water fees are likely to reach 600,000 LBP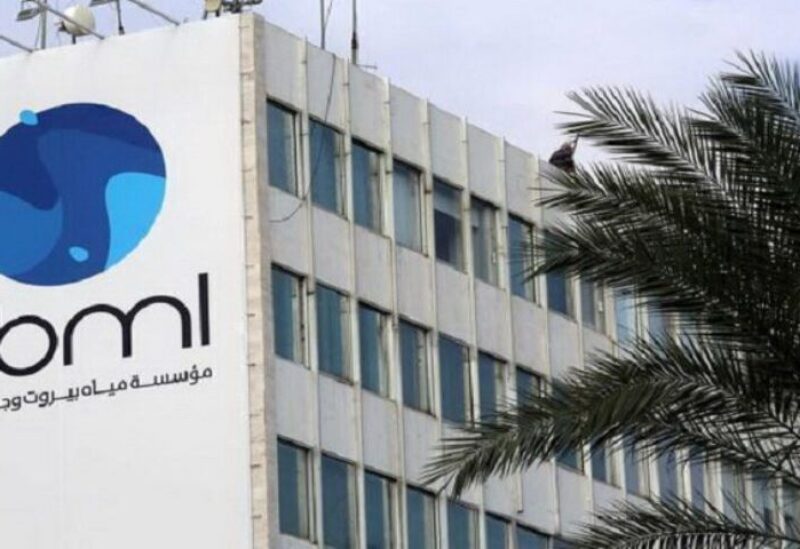 The Chairman of the Board of Directors and Director General of the Beirut and Mount Lebanon Water Corporation (EBML) Jean Gibran revealed that water supply to Beirut and Mount Lebanon dropped by 40 to 50 percent, due to diesel and power outages.
He added that the maintenance of the water networks dropped by 80 percent, because maintenance contractors want to be paid in fresh dollars.
Gibran added: "We have stations in Kesrouan, Chouf and Aley that have been closed for more than a month and a half, due to fuel shortages, and we started shutting down some stations."
Gibran stressed, during a television interview on "Al-Hurra" channel, the need to increase the water tariff from 300,000 LBP to 600,000 LBP at least. He stated that even this percentage is not enough, declaring that, according to a study they conducted, the water cubic meter should be 2.25 million LBP instead of 340,000 LBP currently. But this tariff cannot be applied amid the tough circumstances that citizens are going through, and he added: "We must raise the subscription fees, otherwise EBML is going to collapse."
However, Gibran complained the difficulties experienced by the institutions' employees, pointing out that their salary is equal to $100 as they receive 1.5 million LBP. This reality is urging some employees to flee their job. Around 50 percent of the employees are attending due to the gasoline shortages, and "we fear that all employees will be unable to come to work," Gibran said.