News regarding Hezbollah funding cell in Kuwait have emerged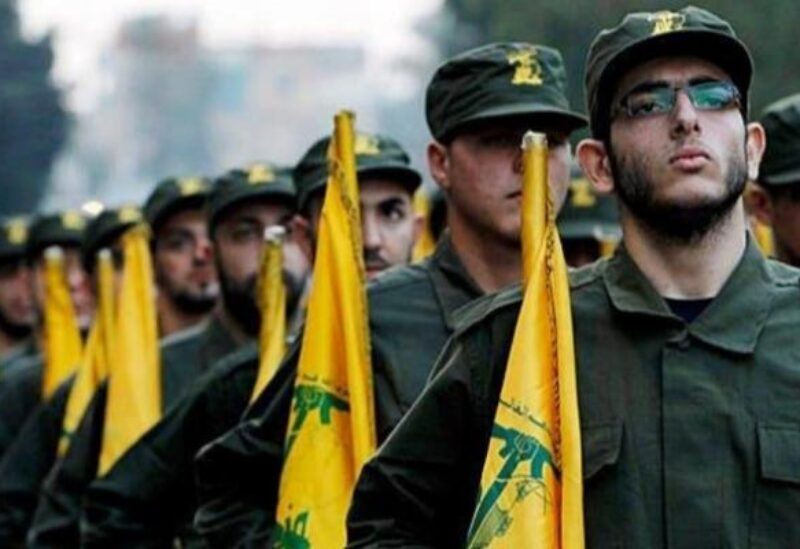 According to Al-Qabas Al-Kuwaiti:
The marathon security investigations into the detainees in the Hezbollah funding cell are still ongoing, as an informed source confirmed to "Al-Qabas" the arrest of two fresh suspects, increasing the total number of suspects to 18.
According to the source, the initial report of the Ministry of Interior in this case revealed the existence of a charitable committee in Lebanon that receives money as donations from the accused in Kuwait and sends it to the party instead of paying it to orphans, and on this basis, this association has collected large sums of money from donors.
"Investigations are continuing to track the source and path of the cash, in collaboration with all competent authorities," the source stated.